Various Media From The WSIS+10 Review Meeting!






By Maurice Ali




What follows are photos and possibly video taken at the WSIS Review Meeting held at UNESCO Headquarters on February 25-27, 2013: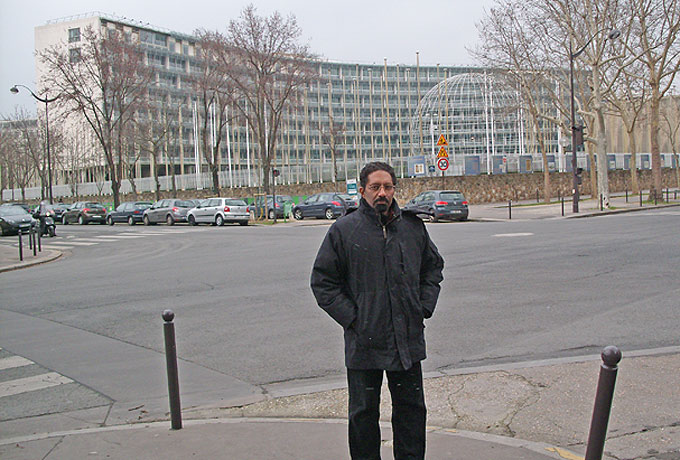 Here is the main attraction: UNESCO Headquarters!

So I was really excited to be in that famous room doing real participatory business on that world stage: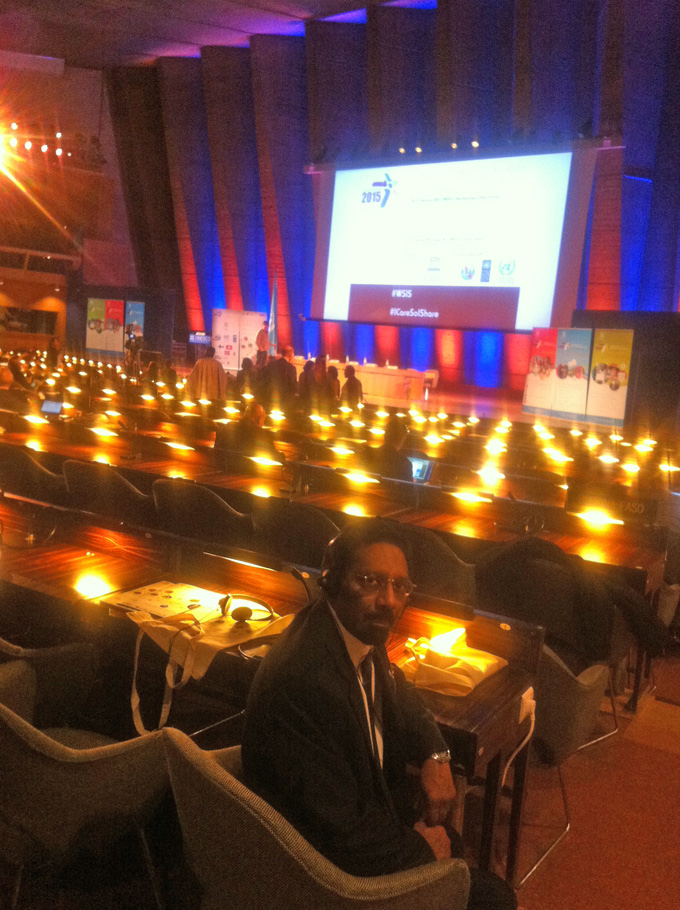 Maurice Ali for IAIJ at UNESCO Headquarters!



There I am! Member States had representatives there and Uganda was right in front of me and another country in front of Sue!







Signage at the entrance for member states to display at their desk!




Interesting to finally be among people like myself trying to improve the lives of all peoples of this world - such a change from the business environment. Some more photos of the opening ceremonies: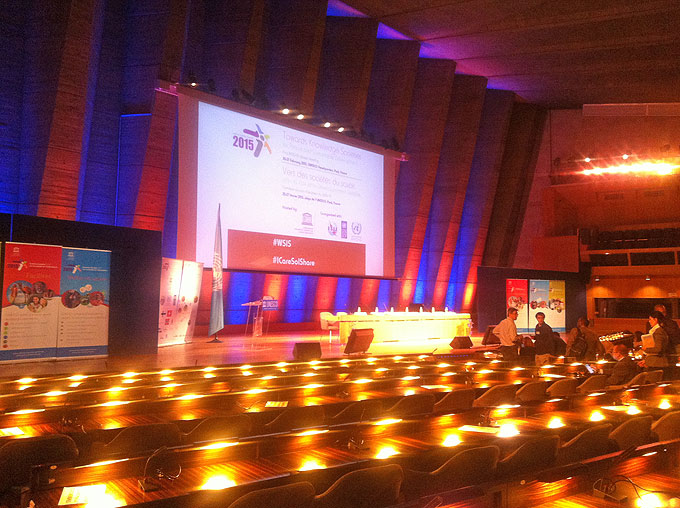 The front of Conference Room 1!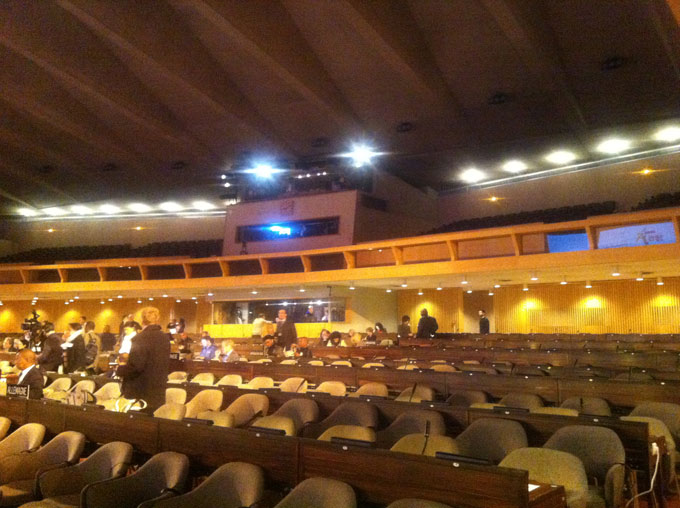 The rear of Conference Room 1!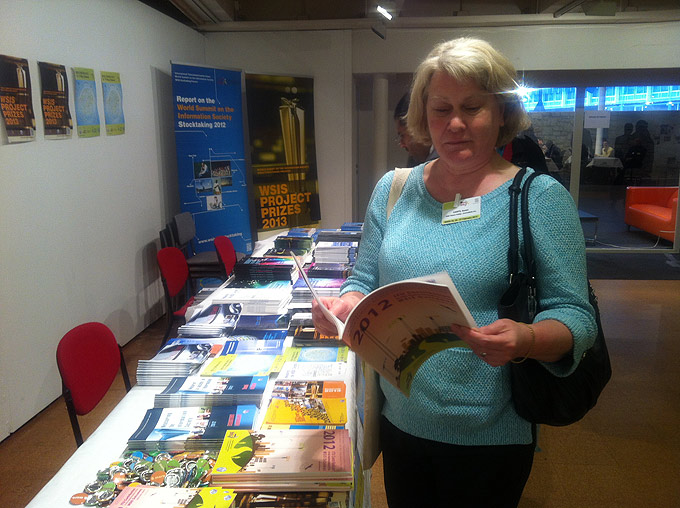 Sue (IAIJ Director) looking at some reading material in the lobby!


UNESCO had their reading material in this cloth bags which is the trend these days, away from plastic;




What was inside the bag? Well now you know.....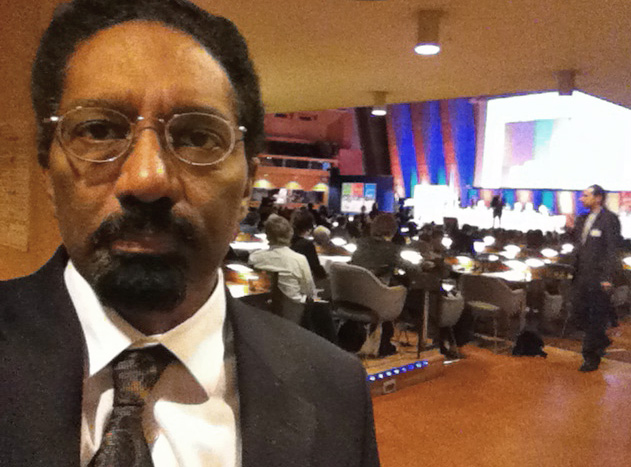 Another photo of myself at UNESO Headquarters - we finally made it there!




Yes we have arrived.

Maurice at the Citizen Journalism Session at the WSIS Review Meeting!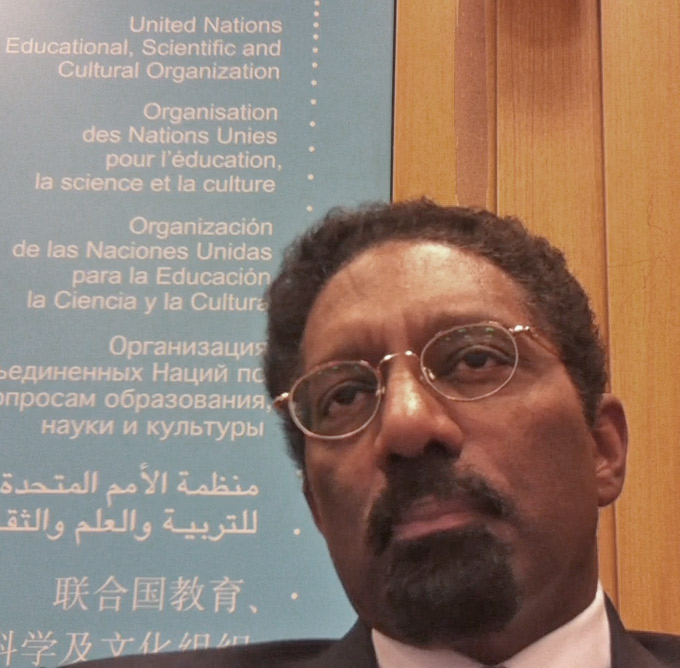 Maurice Ali at the WSIS Review Meetng (Citizen Journalist Session)!
The UN flag flying at UNESCO!